Organoids and 3D Cell Analysis
We help you to face up the most demanding challenges in the field of 3D cell culture and 3D bioprinting
3D Bioprinters: Generation of 3D Models
We try to create new approach to solve the most demanding challenges in 3D cell culture processing
Explore Allevi 3D Bioprinters
Revolutionizing the way we model disease, test novel drugs, and study the body outside the body.
Small Footprint, Big Impact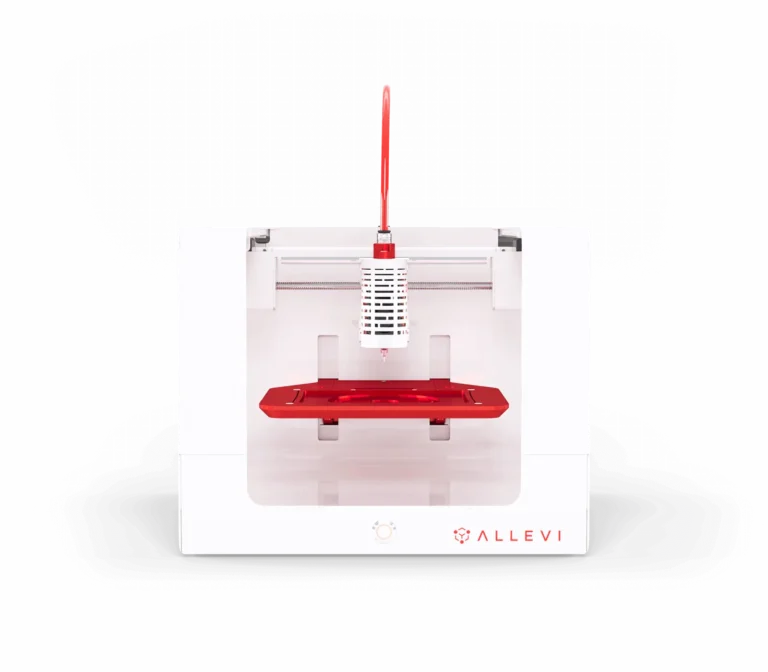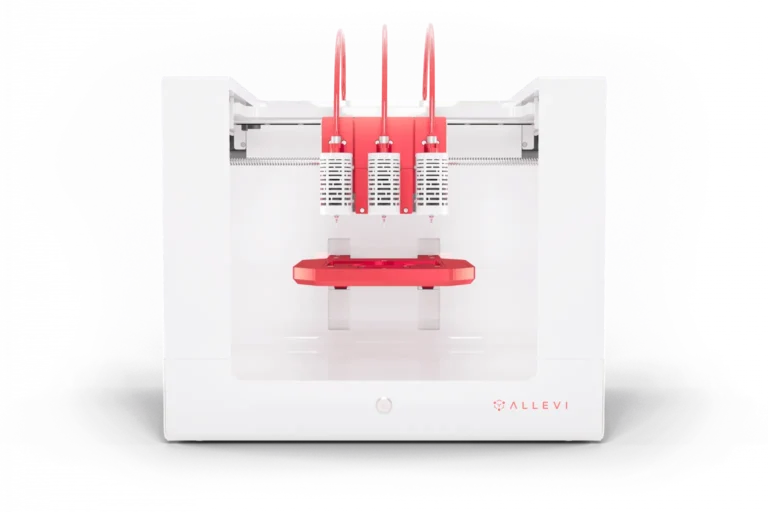 The Original Desktop 3D Bioprinter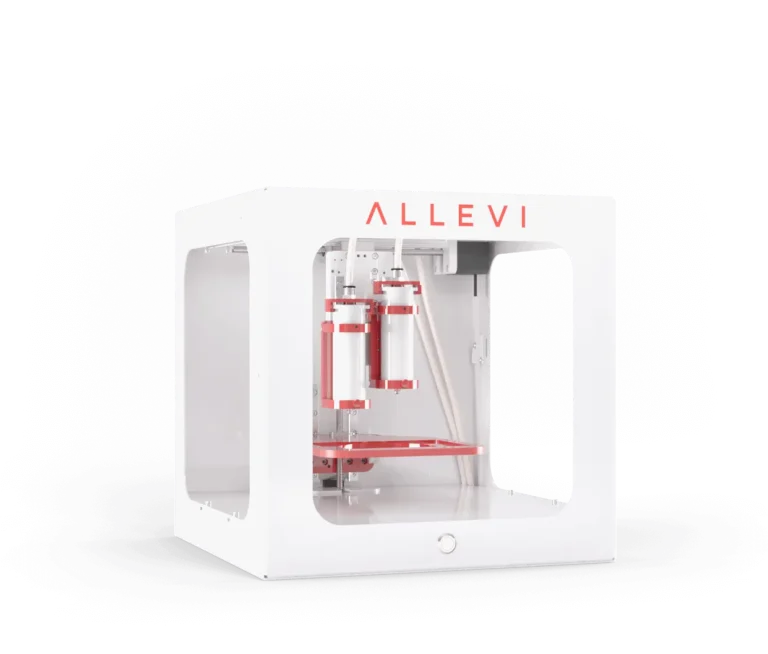 HypoxyLab™ bench-top physiological oxygen incubator and workstation​
In the field of tissue culture, there is a rapidly growing appreciation that a physiological cellular oxygen environment is essential for the analysis of cellular processes with respect to function and metabolism. Rising to this challenge, Oxford Optronix has developed the HypoxyLab™ – a fully-featured, ergonomically engineered and easy to use normoxia/hypoxia workstation that provides a HEPA-filtered environment in which oxygen, carbon dioxide, temperature and humidity can be precisely controlled.
In short, HypoxyLab™ is a compact hypoxia workstation and incubator for everyday use, suitable for applications including,
Cancer, radiation and apoptosis cell biology
Stem cell research
Neurosciences research
Human virology research
Multidisciplinary drug development and proteomics
We help you to find the right solution for your lab